Growth Potential
Our business vision for this new area is to create a consulting company where both current and potential customers can acquire consultants with the right IT skillset. In addition, it perfectly complements our existing business, providing us with the piece we've been missing and turning us into a full-service agency: A true 360° solution.
"The reason for this new initiative is that we see huge growth potential within this business area as well as for Infinity HR. We already serve several growth customers – and we know we will be able to offer them the services they need. By now offering consulting, we can also offer greater flexibility and temporary expertise to those customers who do not wish to grow in-house", explains Emil Nilsson, CEO of Infinity HR.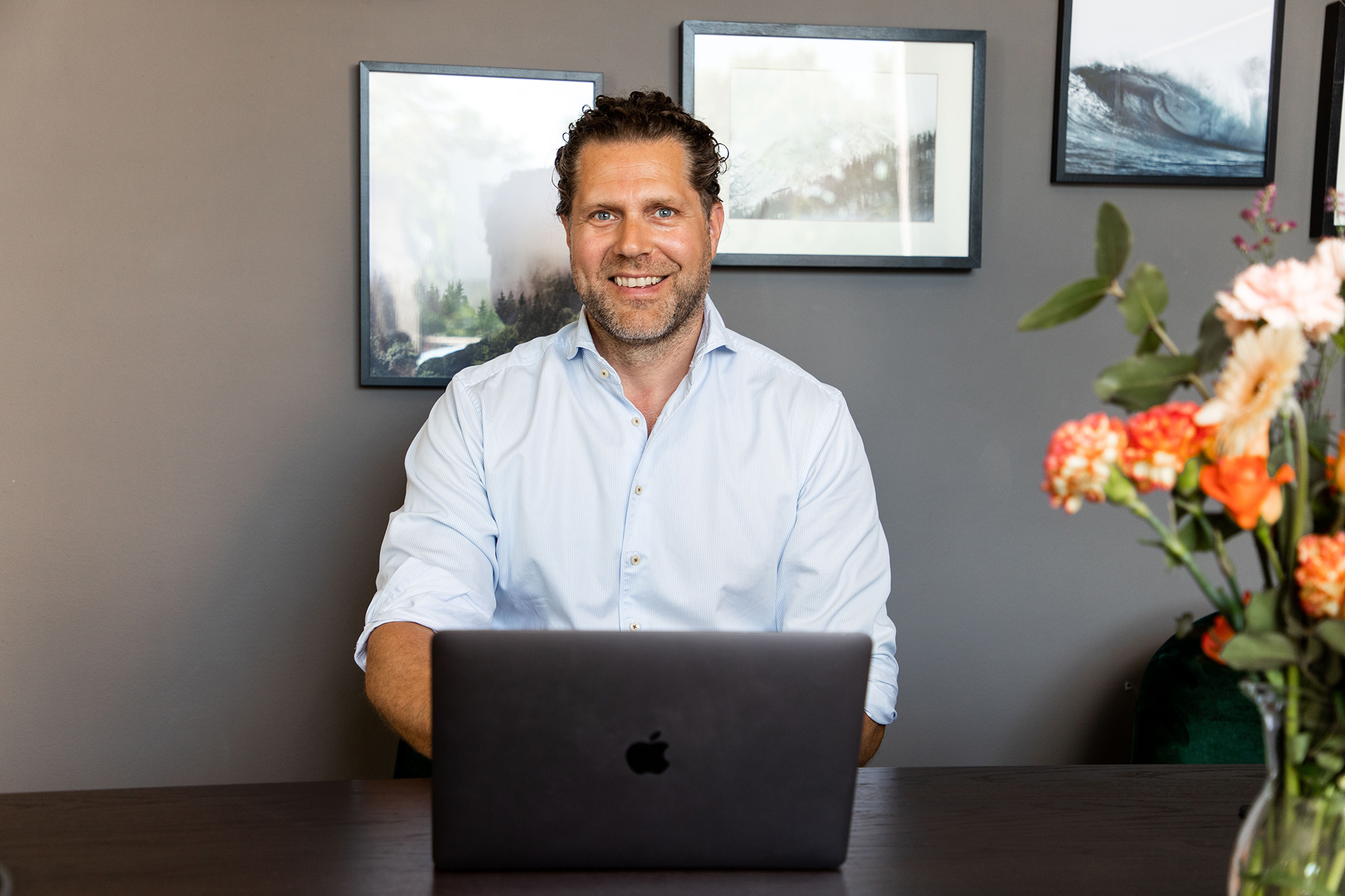 Supply and Demand
Infinity IT Consulting was born the moment a greater need was identified in the market, especially as a result of digitization.
"During the last few years and especially in the spring of 2021, we have seen an immense increase in demand for IT competences: Not only are companies looking for great profiles within IT, there is also a talent war going on. As matchmakers, it was evident for us that now was the time to launch this part of our business. We too want to evolve with the market and we are very happy to be able to offer such a service to our customers", says Emil Nilsson, CEO of Infinity HR.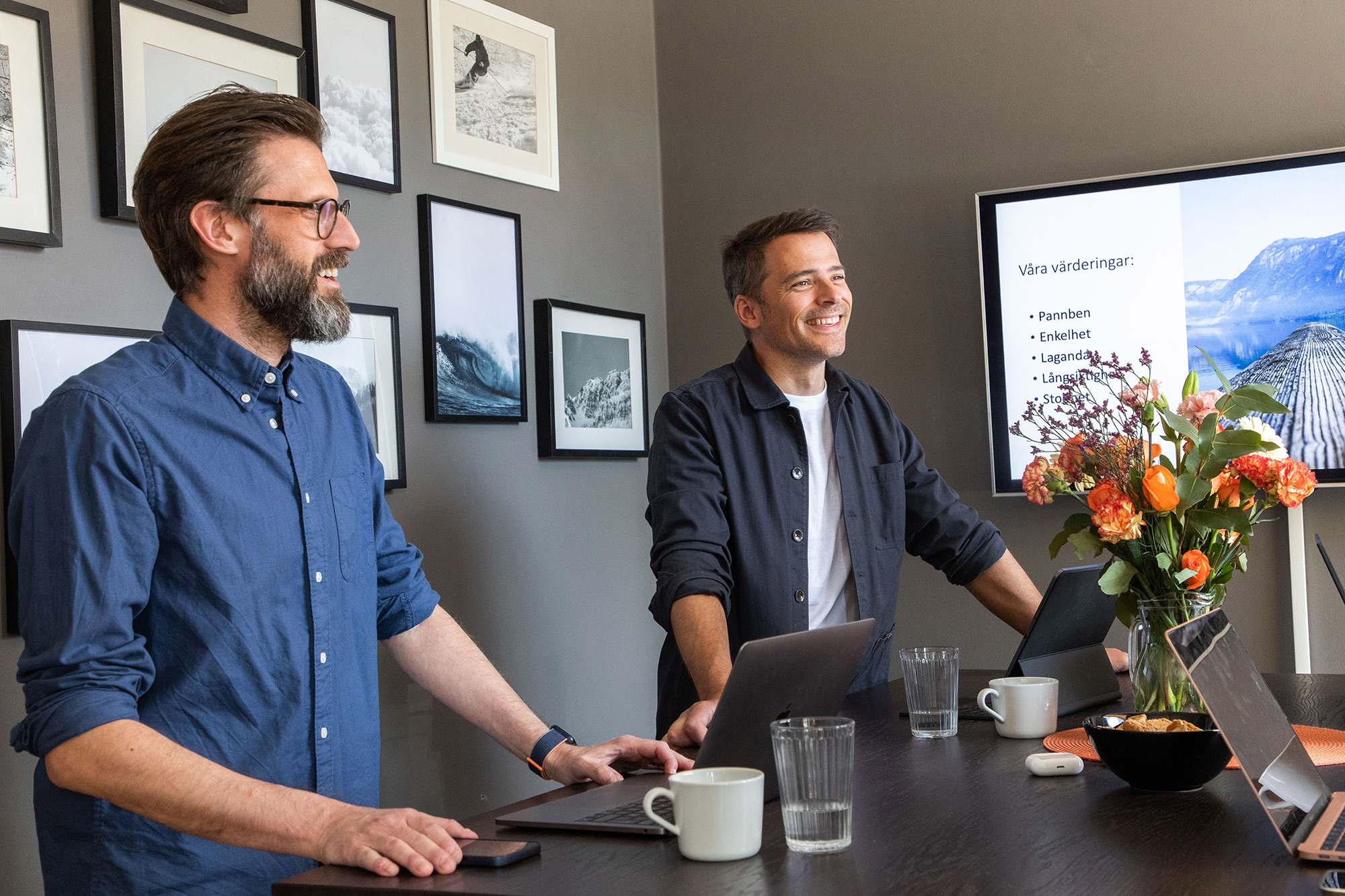 "Your Well-being is our Success"
According to Emil Nilsson, CEO of Infinity HR, the company's foundation and area of expertise has always been recruiting. Still, for some time we lacked a clear growth strategy with regard to how to build up our consulting business most effectively. That is why we've decided to team up with Hanna Sundin – her invaluable knowledge within the IT and consulting industries will lead and drive this exciting journey forward. Hanna has worked within IT her whole career and has been able to sharpen her expertise even further during the last year. She has matched consultants for roles such as Technical Support, IT project manager, and IT architect as well as staffed entire projects with both junior and senior profiles.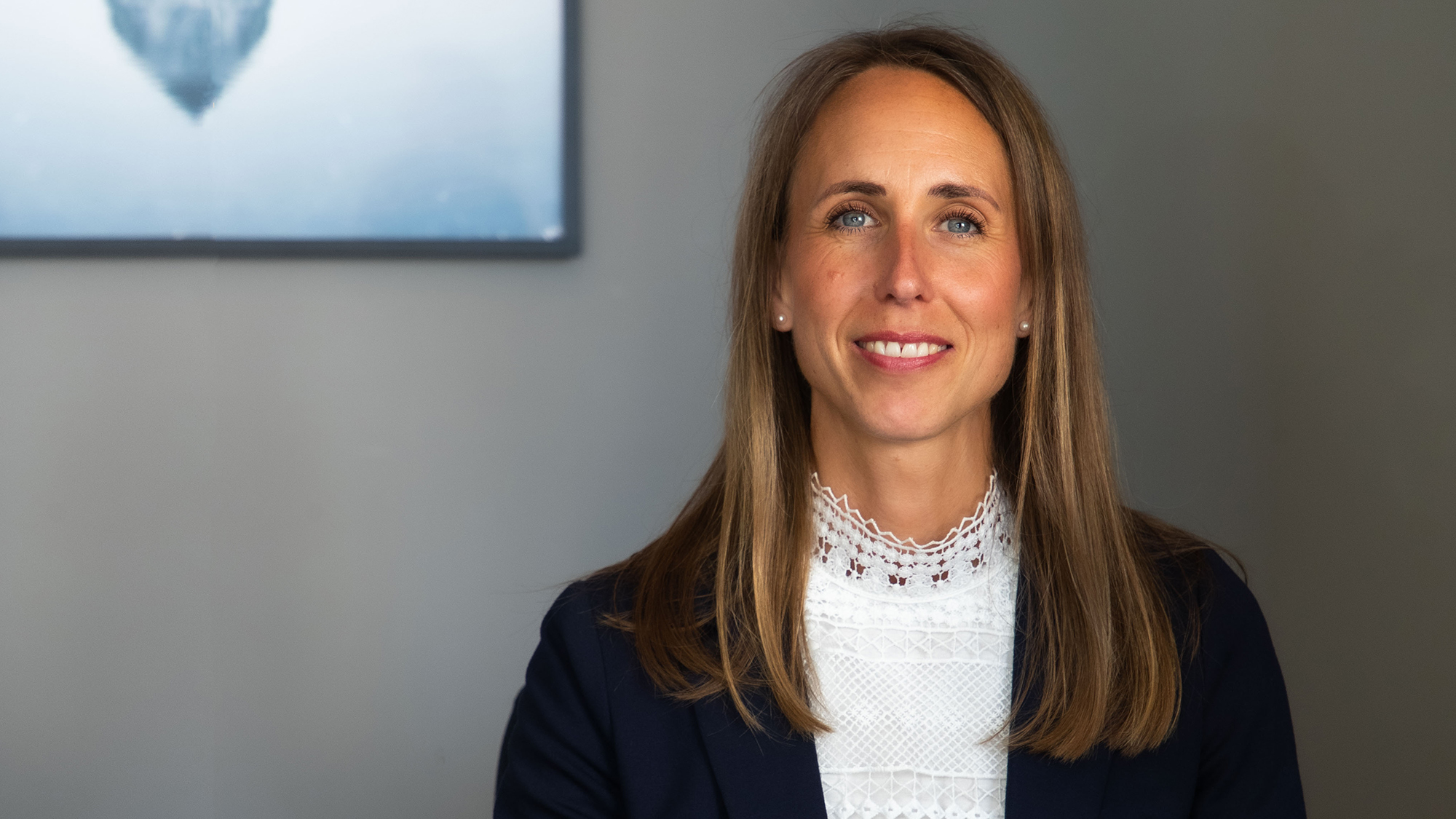 Our focus has always been to create a genuine connection between the right consultant and the right customer, which we consider to be a match made in heaven once found. And this is why, when you look at the tagline for Infinity IT Consulting, you see; Your well-being is our success.
"Needless to say, it is vital to us to match the right assignment with the right personality, and at the same time to remain flexible regarding work-life balance. Acknowledging these values is equally important for me as a CEO as for the company as a whole", says Hanna.
"It is our intention to not only implement and strive toward our core values in this new business venture, but to also embed them within the IT consultancy industry more widely. Our core values are fundamentally based on personality, trust, and inclusion. We want all our consultants to feel special and never like "another one in the crowd". We are specifically interested in consultants who are proactive and contributors and who are ready to develop the business and become a part of the success stories – this is why we prioritize the co-creation of a strong consulting culture from the very beginning. We're looking forward to cultivating our valued spirit further in the near future", Emil comments.