The right person. The right mindset. For the right job.
Finding Brilliance With Infinity HR
You're all geared up –now it's time to play! You are here because you are ambitious and demand brilliance. We have high expectations for ourselves – which is why we lead many of Sweden's biggest recruitment projects. This makes us your perfect match. With crystal-clear goals in one hand and teamwork and perseverance in the other, we are determined to find your ideal team player. We will work closely as partners in order to "get under the skin" of your business and candidates, clarifying requirements and uncovering potential. Ready to play?
Business-driven Consultants
Need to solve an issue fast but currently lack the competence/capabilities you need? Add an interim consultant to your team! Our consultants can offer you strategic knowledge and exceptional levels of experience within their field of expertise. And, more importantly, they have the right mindset and personality. In other words, they are business-driven consultants who can add value fast due to high adaptability and curiosity.
Learn more about our HR consultants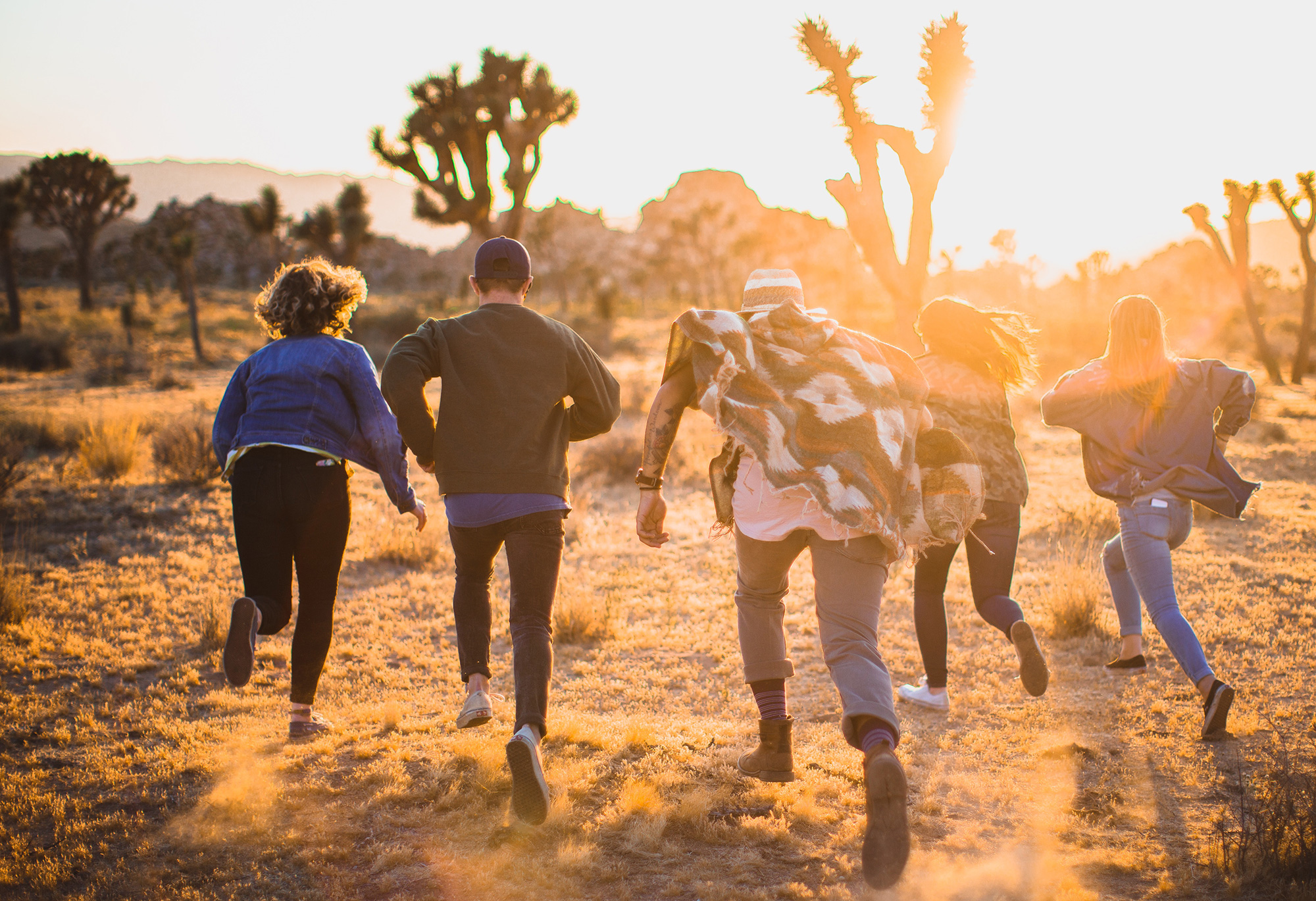 Merging Recruiting and Employer Branding
While the corporate culture is the true foundation of any company, its employees are the heart that keeps it beating. In order to attract talent with the right mindset, you need to have a strong employer brand. We are here to support you in this branding effort so you are empowered to retain, attract, and recruit the talent you need with the right personality fit. We've got years of expertise within the sport, fashion, and retail industries. We dare say that only very few companies match us in terms of customer delivery. As simple as that!
Learn more about Employer Branding